Yawm Al-Jumu'ah starts from Maghrib (sunset) on Thursday till the end of Asr on Friday.Audio Recitation by: Sheikh Salah Bukhatir
Click on the radio to listen to the recitation or click
here
.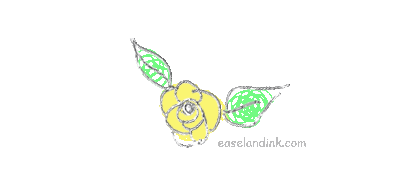 Jumu'ah Nasiha ~To Kill a Mocking Tongue

by Muhammad Alshareef
Al-Ma'roor ibn Suwayd narrates that he once saw Abu Dharr radi Allahu anhu wearing a beautiful shawl. His slave standing next to him was wearing a shawl exactly like it, warm and beautiful. Ma'roor said to Abu Dharr, "Perhaps you could take the shawl of your servant and give him another (less expensive) one."
"Never," said Abu Dharr, "for I once had a servant whose mother was not Arab and I cussed him and his mother. That servant went to the Messenger of Allah sal Allaahu alayhi wa sallam complaining of the words I had said. When RasulAllah sal Allaahu alayhi wa sallam saw me he commented, 'O Abu Dharr, you are a man who still has jahiliyyah (pre-Islamic ignorance) in him.'"
Because of these painful words, Abu Dharr radi Allahu anhu would always dress his servants in the exact same garments that he would wear.
Dear brothers and sisters, Allah is disobeyed the most with our tongues. There is a sin that sweeps amongst us; a sin that many take lightly; a sin that is laughed at; a sin that could very well pull someone to Hellfire – it is the sin of insulting others.
Read carefully this following verse. It is a commandment of Allah that begins with a call to those who claim to have eman. Allah ta'ala says:
READ MORE